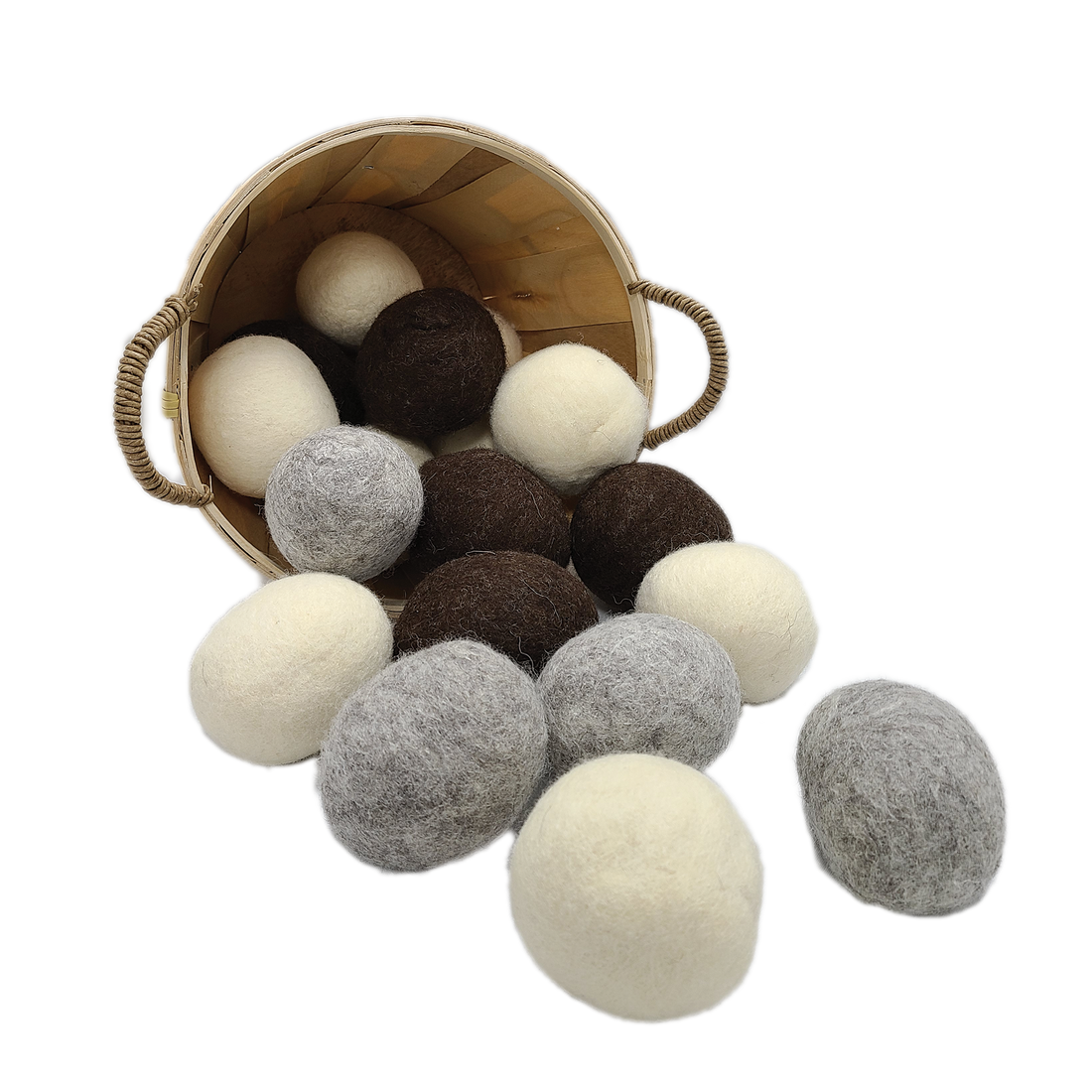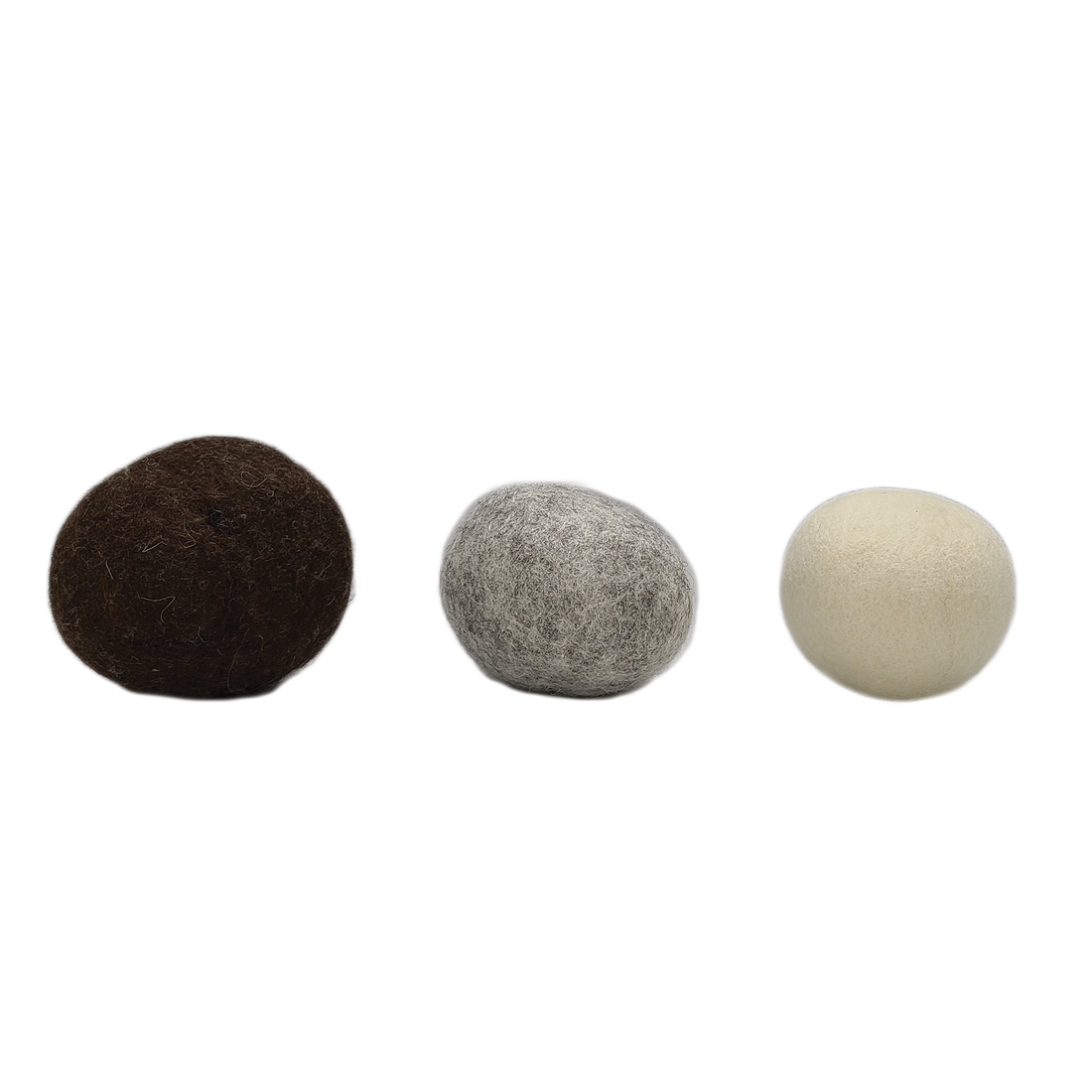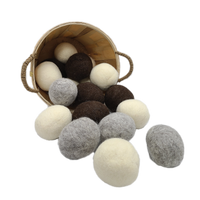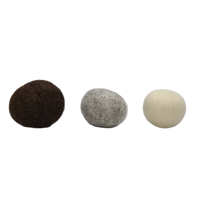 12 Misfit Wool Dryer Balls
Every once in a while we produce a wool dryer ball that doesn't "fit In" with the others. They may be too big, too small or a unique shape.

We call these our "Misfits"
But they still work as hard as "regular" wool balls in your dryer (sometimes harder). They just don't conform to the norm. If this sounds familiar, perhaps these wool balls are for you?
You can expect a variety of shapes, colors and sizes. Each lot is unique.